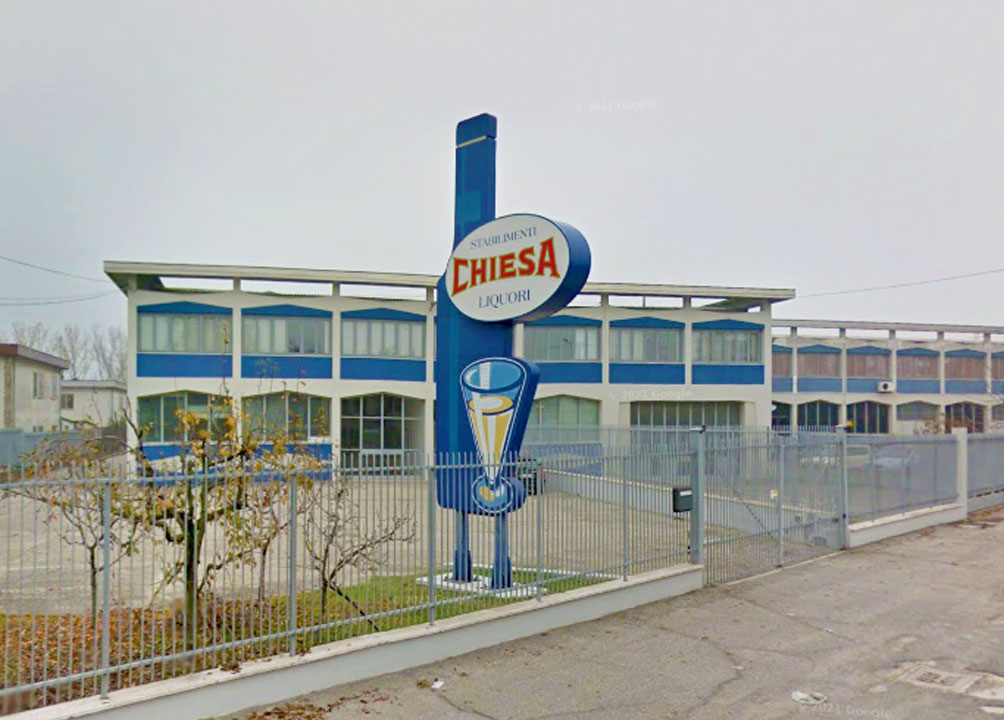 With more than 60 years of experience, we produce a complete line of single grape grappas, liquors and spirits fruit: a line of soft drinks, concentrated products for granite, freeze-dried products of sherbets, frozen yogurts, soft ice cream, hot chocolate, expresso barley coffee and ginseng coffee.
Chiesa is synonym of quality, reliably and newness at the service of restaurants.
The company was born in 1956 from the passion of a young liquor art-loving who had a great contracting sense, Commendatore Pietro Chiesa.
Stabilimenti Chiesa Liquori are located in Oltrepo Pavese, 40 km from Milano, an area of old distillation tradition. From small handicraft workshop, in the 1970s the production was provided with modern machines even if the original recipes were maintained and it was moved in the present factories.
Since birth, the company boasts a technical and commercial co-operation with the most qualified manufacturing companies of granita and sherbet machines and equipment for bars.
Stabilimenti Chiesa Liquori boasts a vast range of products from which all the experience and passion for liqueurs and their derivatives shines through, capable of satisfying all admirers of this sector.